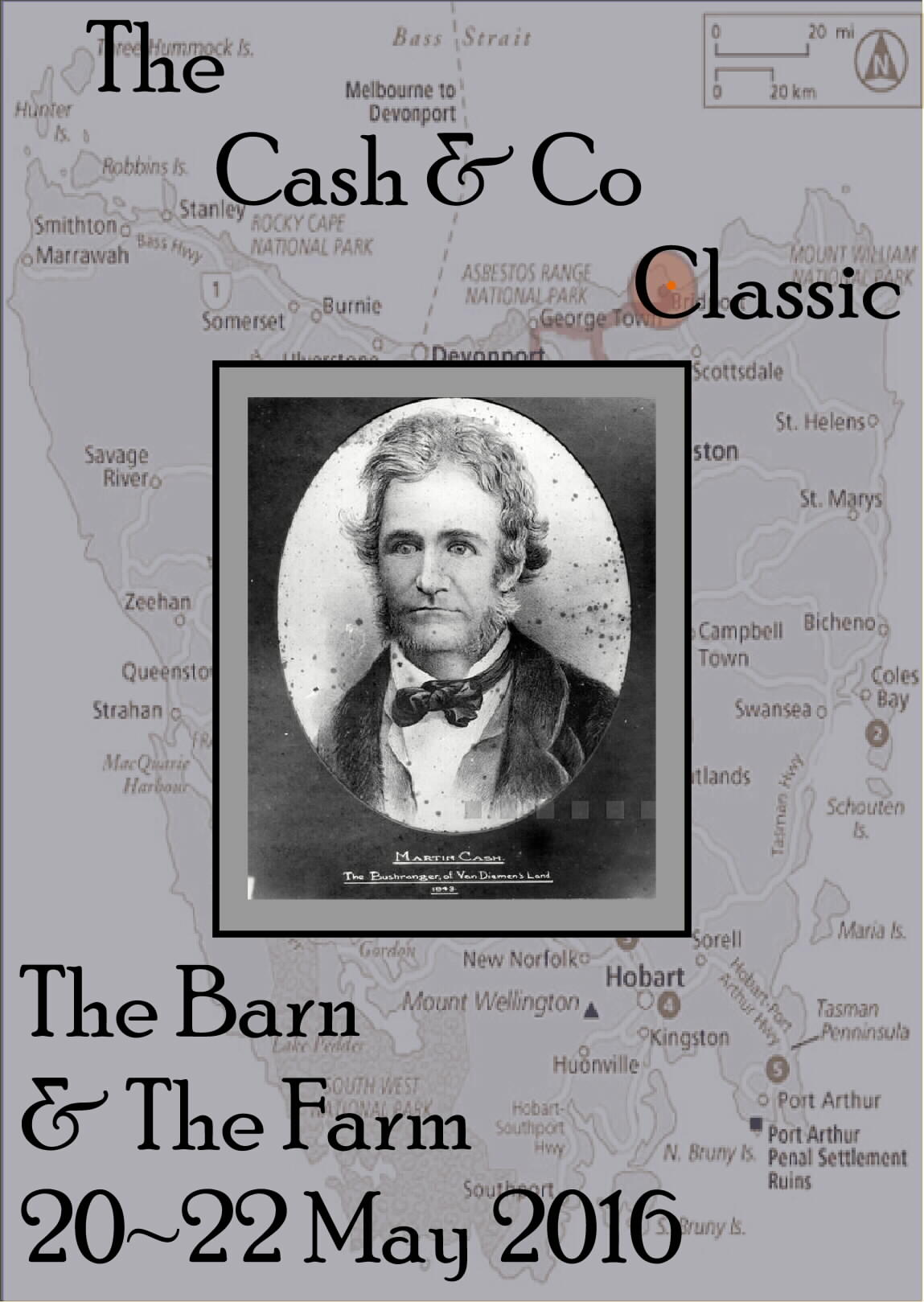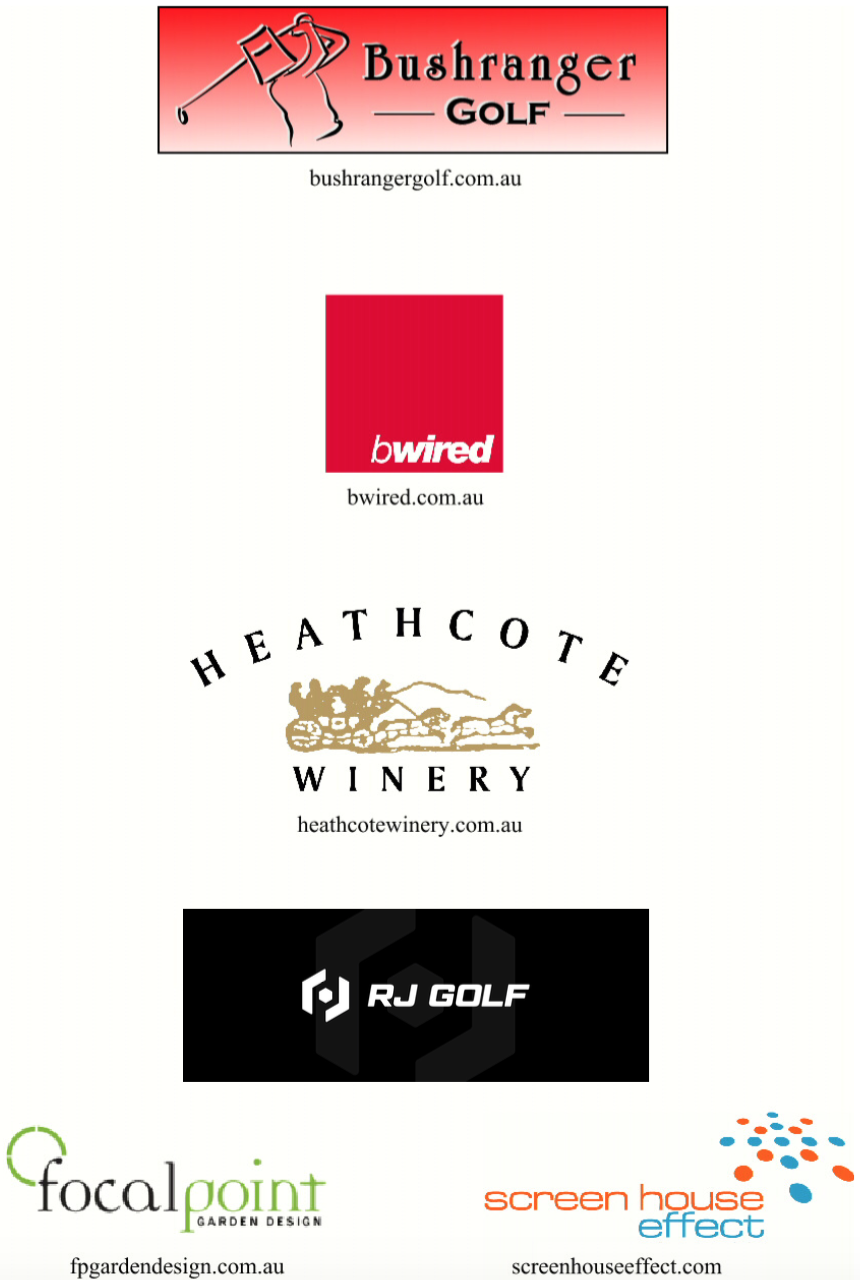 Greetings all and welcome to the 6th annual Cash & Co Classic!
The CCC is a golfing odyssey that honours three (or more) golfers for their daring, wits, fortitude, courage, endurance and skill. The CCC is structured with an individual format and we will have a pairs and a singles category to determine the CCC Champions.
We play a different format each day (Par, Stableford & Stroke) and run an Order of Merit type points format. Each day, player's scores will be ranked from first to last and points will be allocated according to the player's rank. Players tied on the same score will receive the same points. The points for the three rounds are totalled and the player(s) with the greatest points will be declared the winner.
To establish the three winners, we will run a singles and a pairs division. For the pairs division, all players will be paired with a mate and the combined total of their points scored over three days will be their pairs' result.
The highest-placed pair will be two of our winners and the highest-placed individual finisher will make up the third of the three winners. If one or both of the two pairs winners fill the top individual placings, then the next highest finishing individual becomes one of the CCC champions for the year.
The Golfers
| | |
| --- | --- |
| John Walkington (Vic) | Peter Whitehead (Vic) |
| Joel Matthews (Vic) | Des Baker (Vic) |
| Yvonne Yip (Vic) | Steve Morrison (Vic) |
| Julian Duggan (NSW) | Rob Cross (NSW) |
| Pete Solomou (Vic) | Nick Petrovski (Vic) |
| Chris McCullagh (Vic) | Paul Cox (Vic) |
| Malachy McAlister (Vic) | Paul Heaney (Vic) |
| Aidan Quinn (Vic) | Chris Heatley (Vic) |
| Sam Adams (Vic) * | Stuart Howard (Vic) * |
| Pete Forsyth (Vic) | Troy Brokenshire (Vic) |
| Darren Bourchier (Vic) | Joel Mathew (Vic) |
| Paul Holt (Vic) | Gary Carolan (Vic) |
| Gareth Hoar (Vic) | William Kain (Vic) |
| Shannan Errey (NSW) | Malcolm Jones (Qld) |
| Nathan Smith (NSW) | Ricardo Walkes (NSW) |
| Glen McGowan (NSW) | Shaoyu Xue (NSW) |
| Jimmy Lantides (Vic) | Ivan Jones (WA) |
| Mark Henderson (Vic) | Shane Woiwod (Vic) |
| Warwick Stonehouse (Vic) | Richard Mitchell (Vic) |
| Chris Bowen (NSW) | Sean Porter (NSW) |
| Ian Crotty (Vic) | Mark Gemmola (Vic) |
| Gary Westbrook (Vic) | Wayne Simpson (Vic) |
| Robbie O'Donnell (Vic) | |