2007 Jack the Hack Gallery - October 20 - Eagle Ridge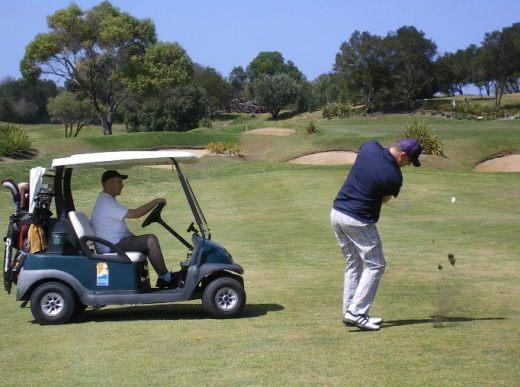 Da Kingo approaches the first with Willo in attendance in one of the many drinks carts seen on course.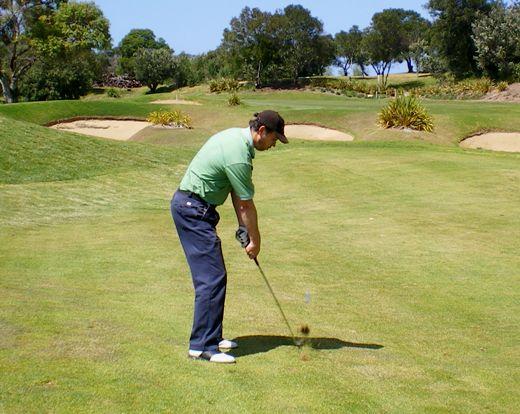 Pw Jones gets his title defence off to a flier with a precise wedge to set up a birdie on the first hole.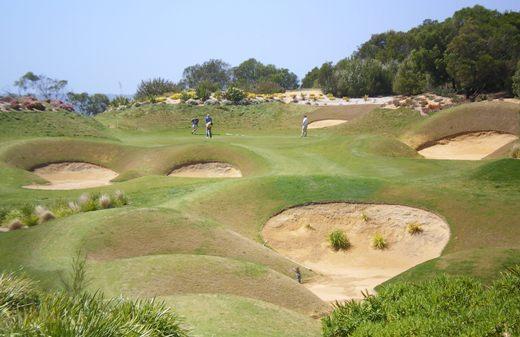 The first group out having a putt on the picturesque par three 6th hole.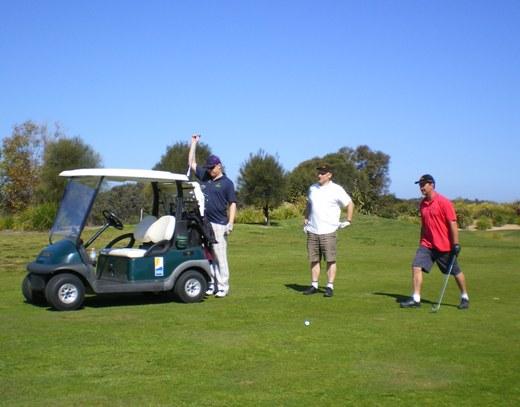 Arbeige lines up an approach on the back nine with Kingo & Willo looking on.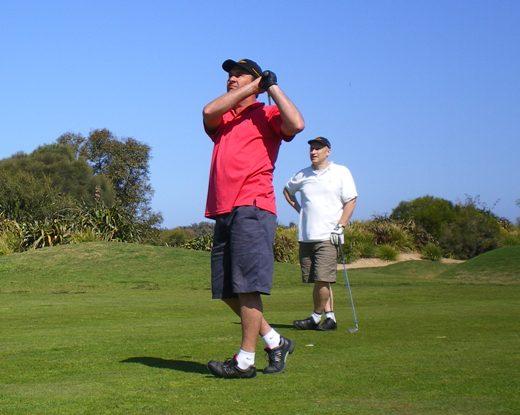 Bang! 30 yards long and not happy Jan. A lot of cursing of the GPS was about to be unleashed.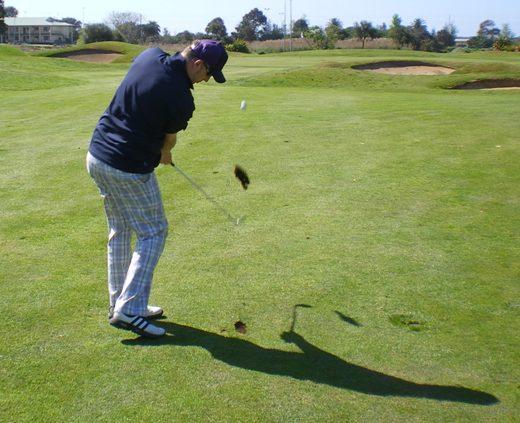 The King and his shadow do some fine divot work on the par four 14th hole.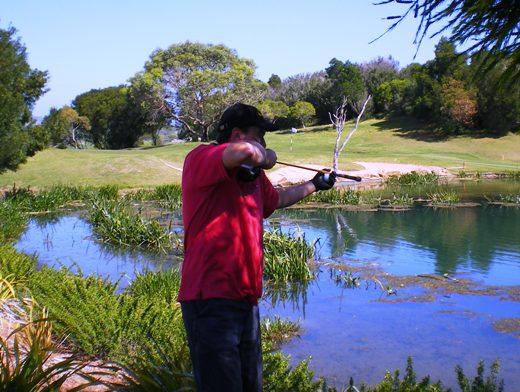 Arbeige lines up some ducks or fish or golfers or something near the par three 11th green.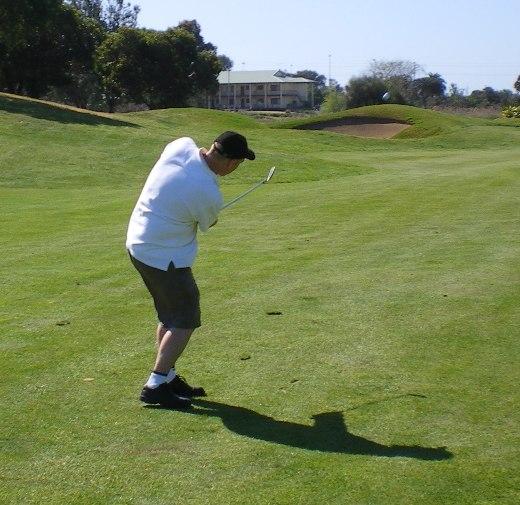 Willo plays a delicate approach after another massive drive.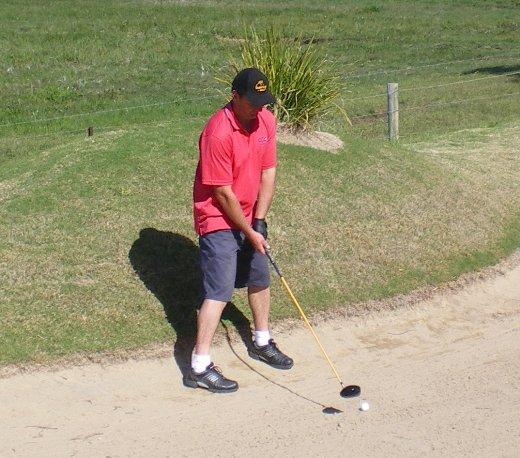 Roger needing a miracle on the 16th to stay in contention. Yes, that is driver in the bunker. Guess what? He duffed it, scratched the hole and started drinking even more heavily.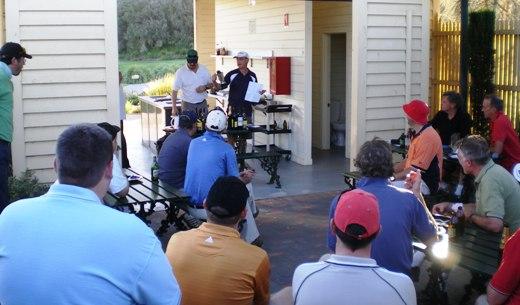 The presentation gets under way.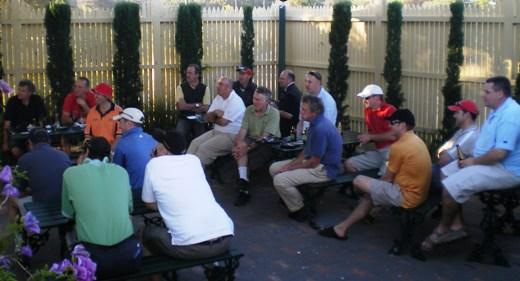 The Hackers are riveted.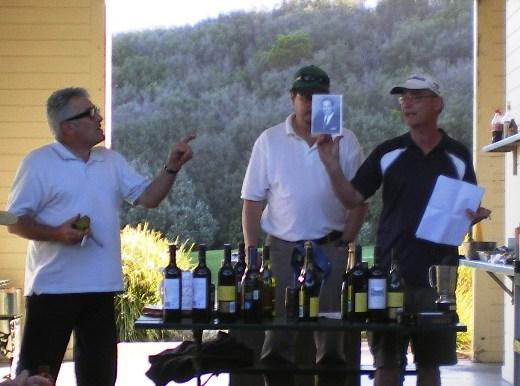 The picture of Jack is revealed. Many are shocked to find he presents far more smartly than most of the field.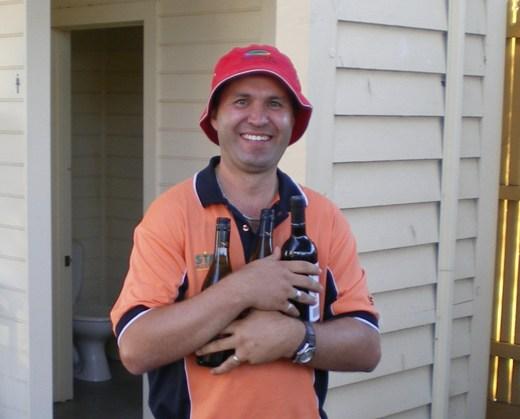 Steve is very pleased with his booty for jagging a Nearest the Pin.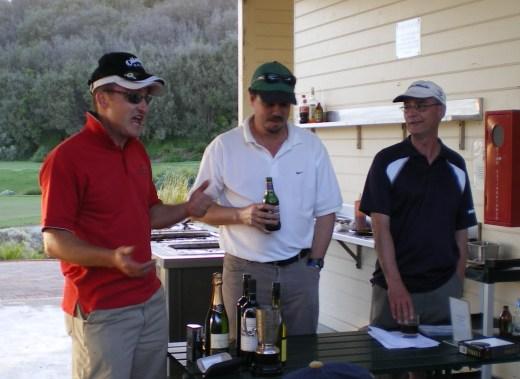 The new champ Marty feels he has some explaining to do after winning by 4 shots.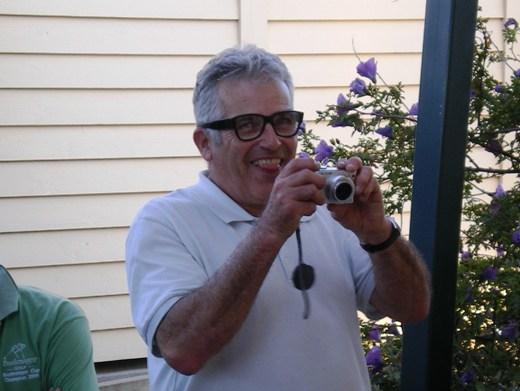 Jim, naturally, finds all this very amusing.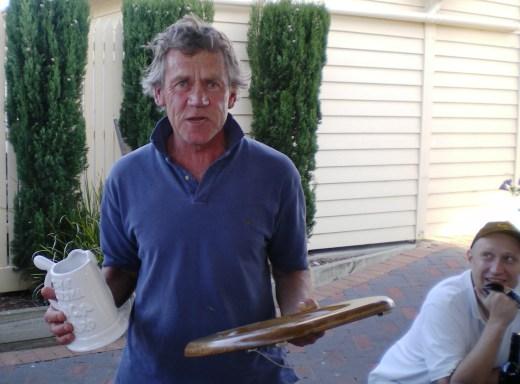 And Rick looks a bit bemused about all the fuss over his NAGA win.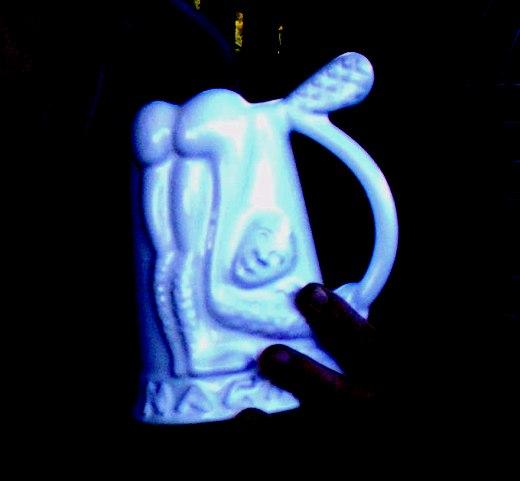 For those who didn't get a close look at the NAGA trophy, here it is. Not a golfer's arsehole in all its glory.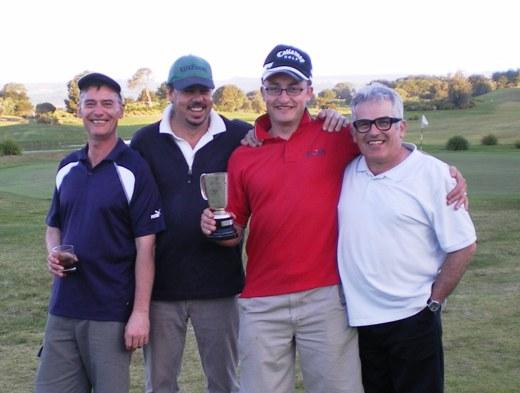 And it is smiles all round after another wonderful day of Jacking and Hacking.